finding a new mirror
A daughter tells how she deals with her mother's Alzheimer's long distance. In the process she realizes she needs to free herself from old emotional patterns, to stop seeing herself in her mother's image, and to find a new mirror that reflects her authentic self.
Anthology with Lonesome Mountain Prose Writers Group
A Beautiful, Believable Paris
This was written for my father and his years spent in the Army in World War II.
The Naked Truth About My Life
Speaking with humor and a touch of sadness.
12 prose pieces and 20 poems
Cooking Chicken with Joy
84 Tried and True Chicken Recipes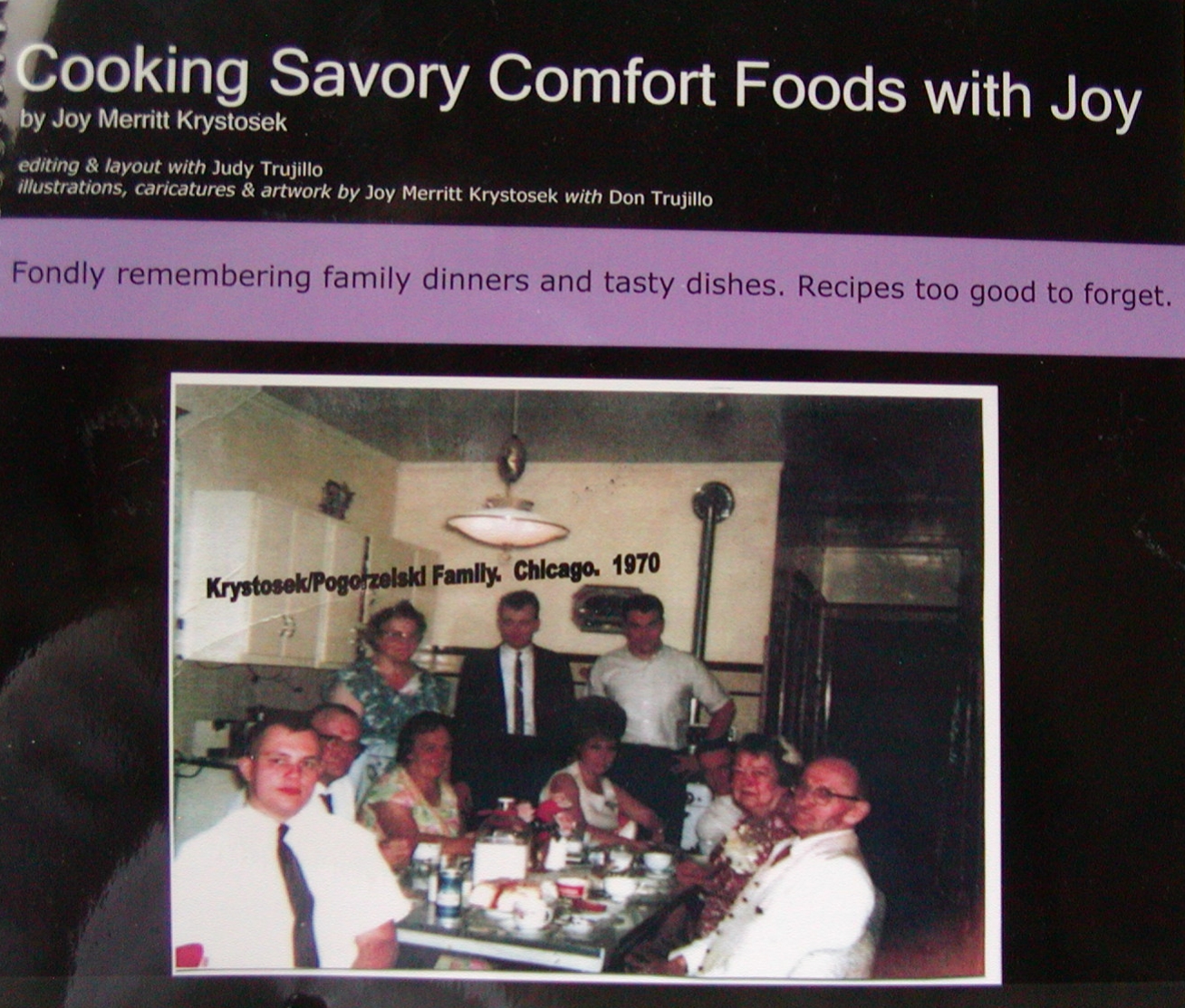 Cooking Savory Comfort Foods with Joy
Fondly remembering family dinners and tasty dishes. Recipes too good to forget.
Front for My Book of ART
Tommy Merritt
Golden Gloves Boxer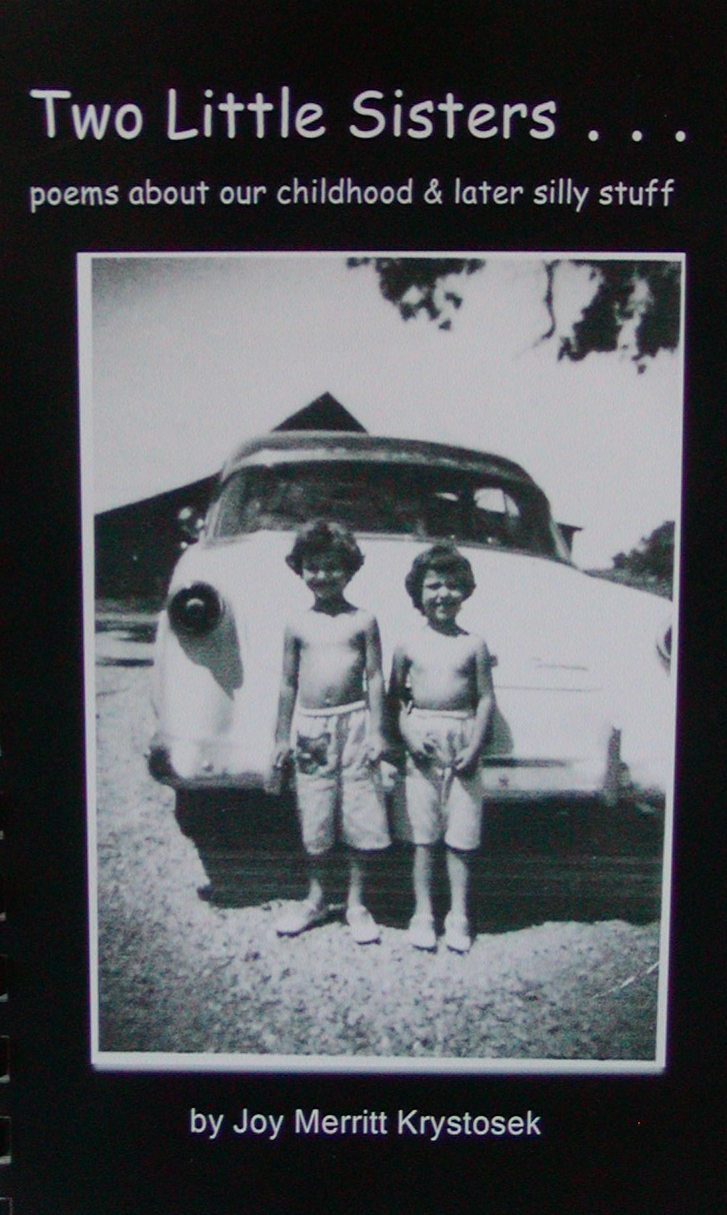 Two Little Sisters . . .
Poems about our childhood & later silly stuff
Faux Marbled Walls at Woodbourne
Closeup of Faux Marble Technique
My office stall in Grainery